Sunday afternoon, the boy and I decided to brave the cold and pay a visit to an antique mall in Fayetteville that was four buildings large! The wind was wickedly frigid, walking from building to building, but all of the adrenaline of exploring the ins and outs definitely made up for it! It took us over five hours to finally complete building number four, however, at a place as gloriously cluttered as this, it was impossible to look at absolutely everything.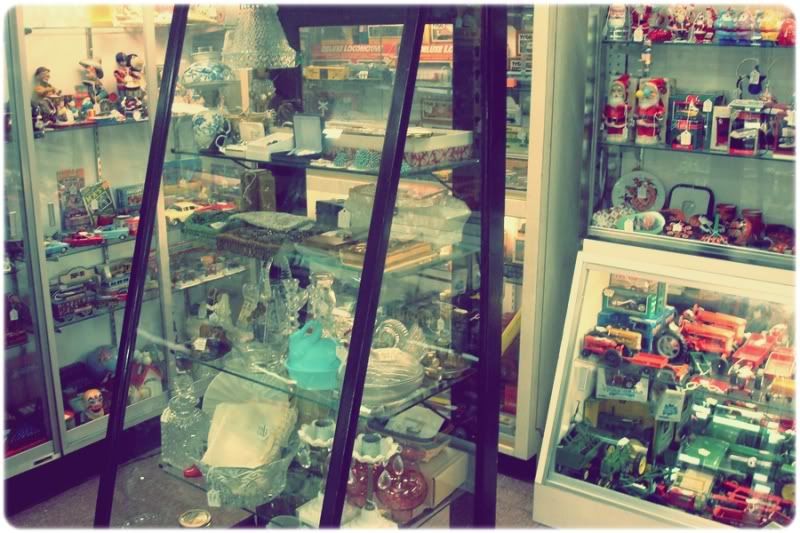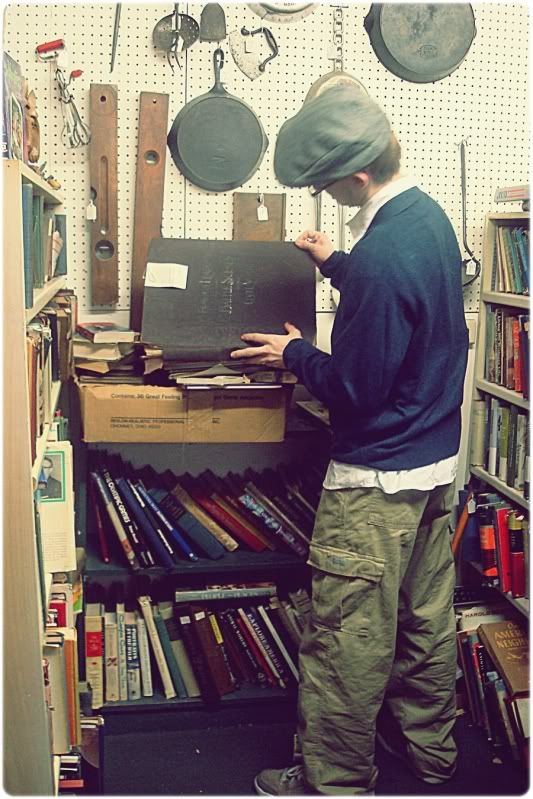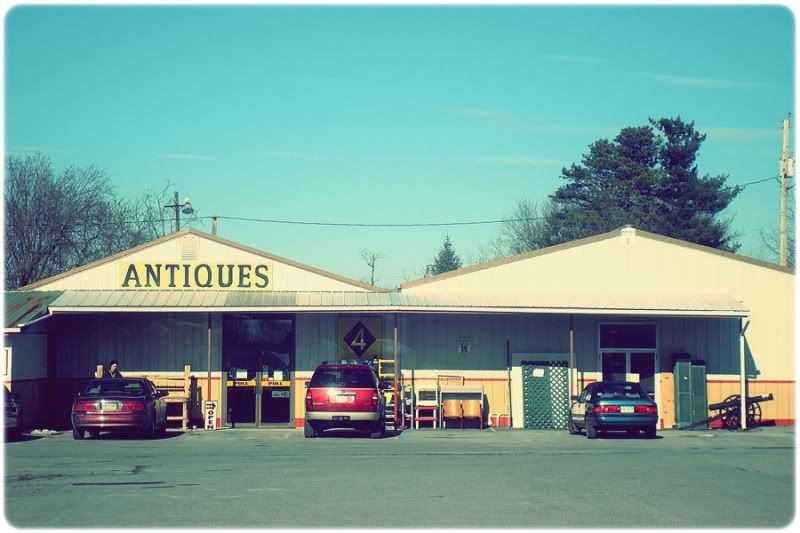 We embarked on our journey with a destination of as much needlepoint as we could find, preferably a few small stools. While we found several, all seemed to be a bit out of my price range, so the search continues! We did find many antique cameras that held the boy's interest, while I spent most of my time digging through boxes and boxes of wonderfully dusty photographs, while pining for eras I've never had the pleasure of experiencing. I ended up purchasing a few of the photos I found to be especially charming, plus a few silly vintage Valentines which were a pleasant surprise amongst the photographs!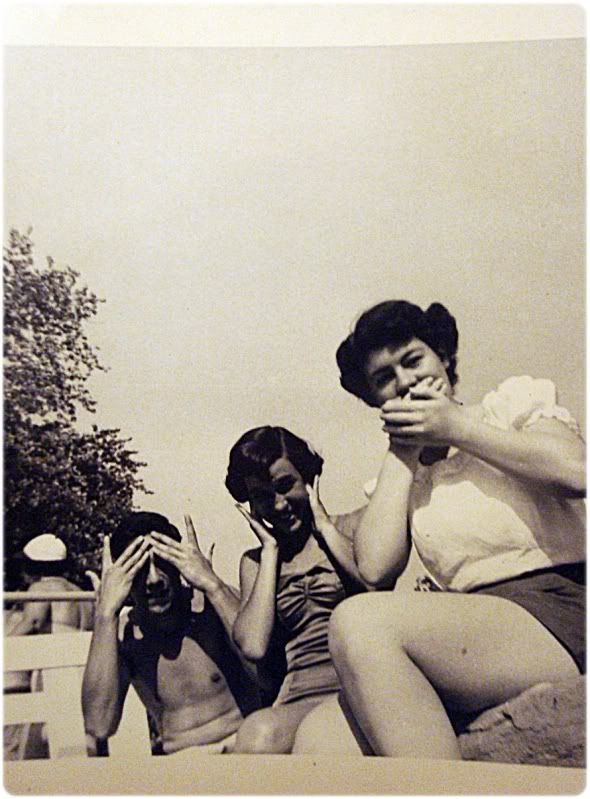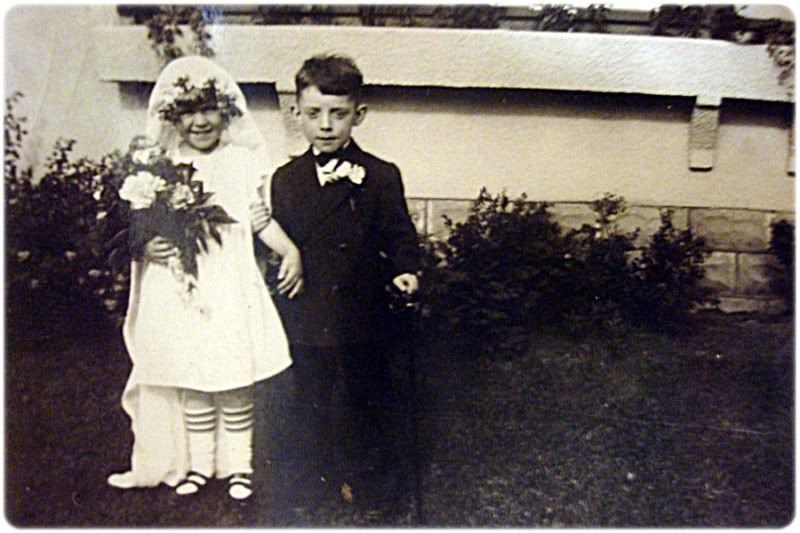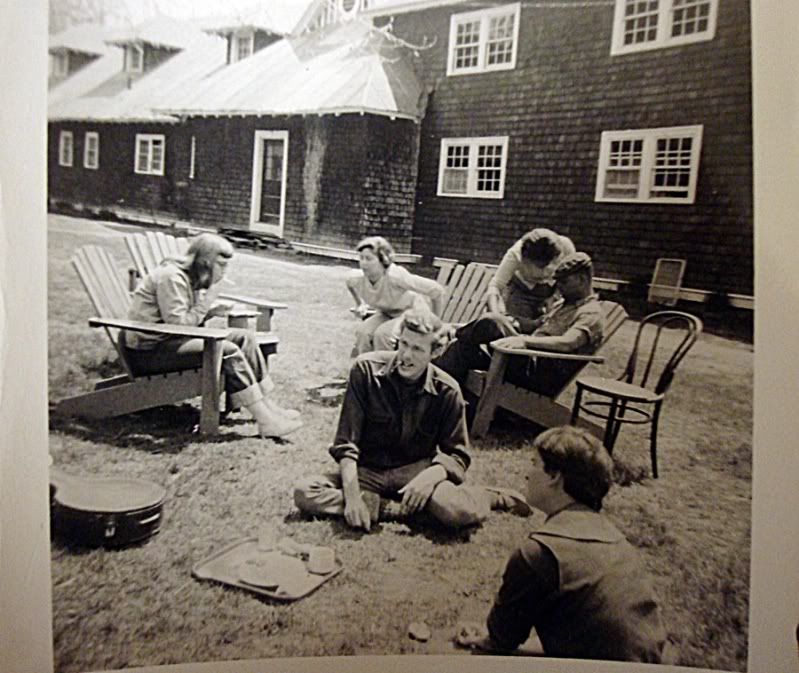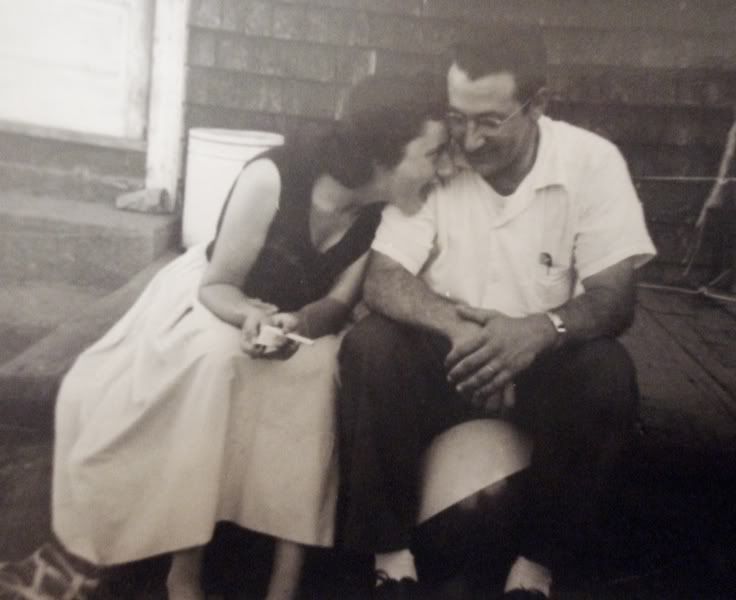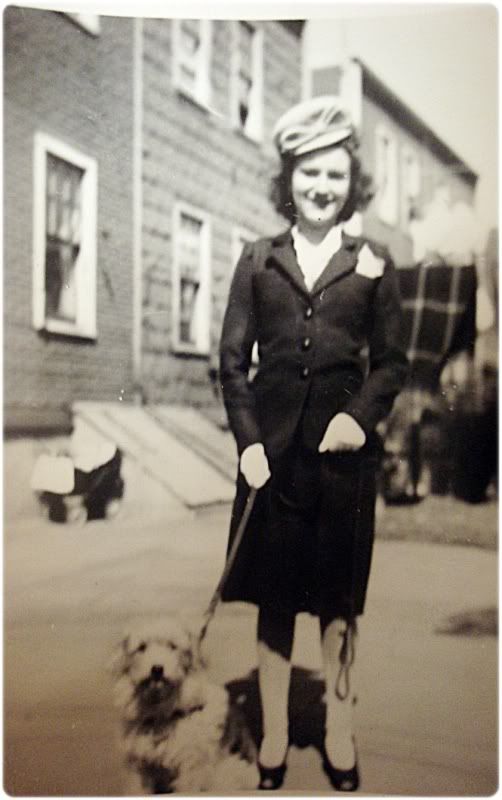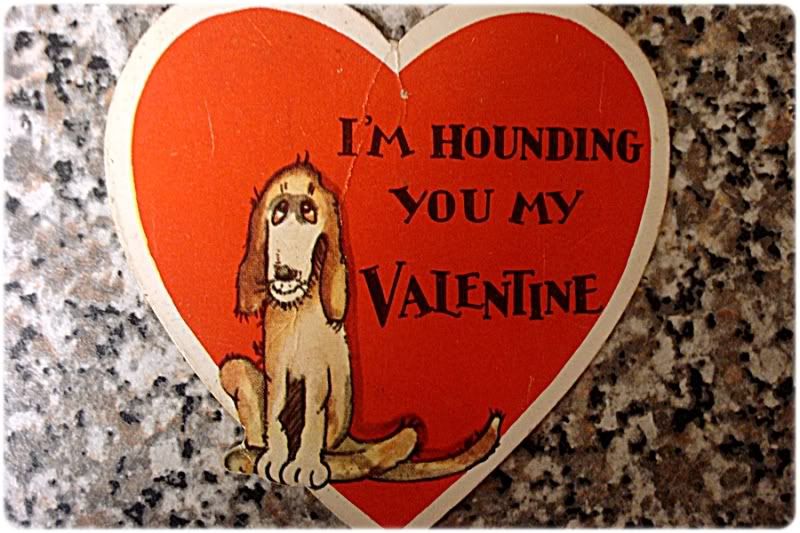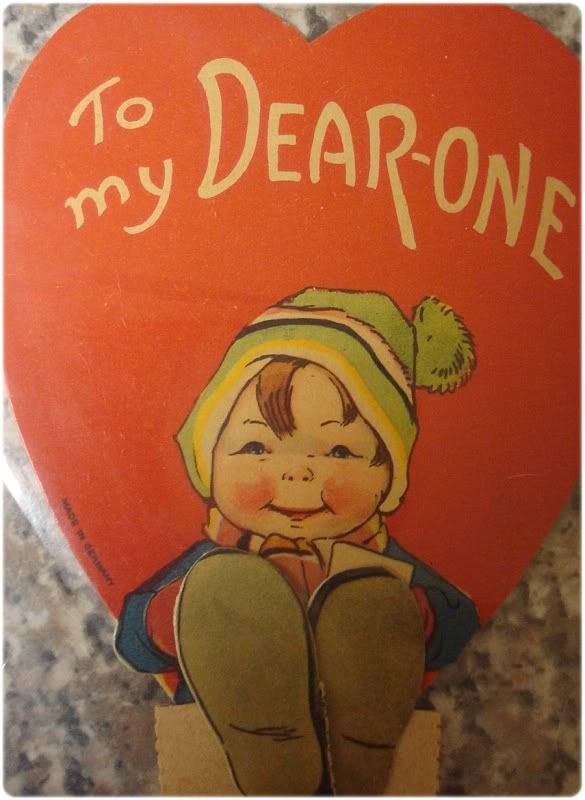 All in all, it was a magical day filled with odd little trinkets, outrageously expensive, yet wonderful 1920's dresses and dress forms, parasols, quirky little children's drawings from the 1930's and antique cameos that made me just want to melt into a puddle right on the crickity wooden floors.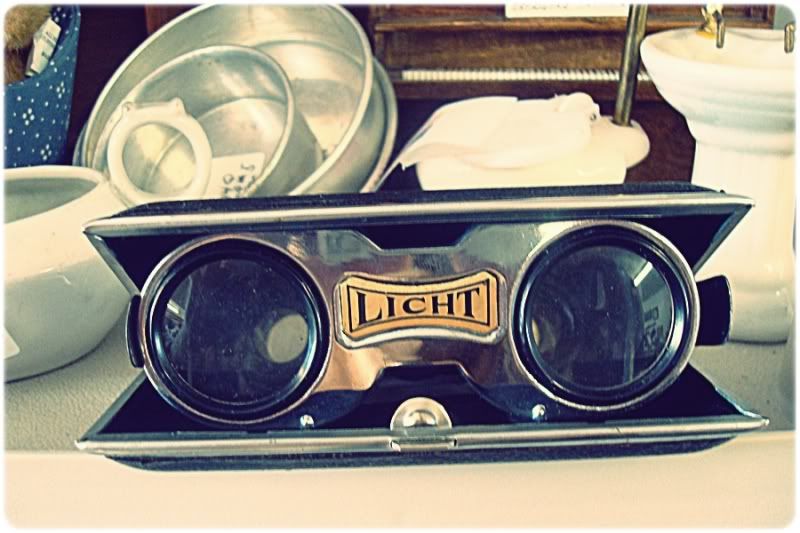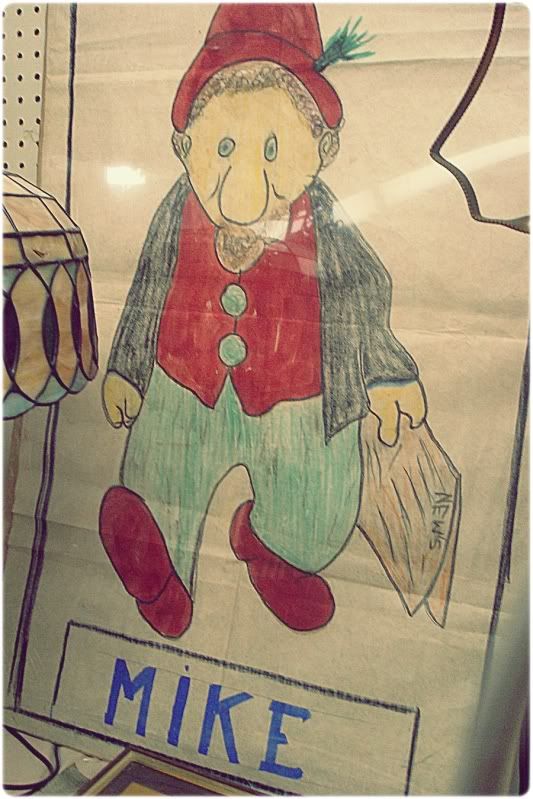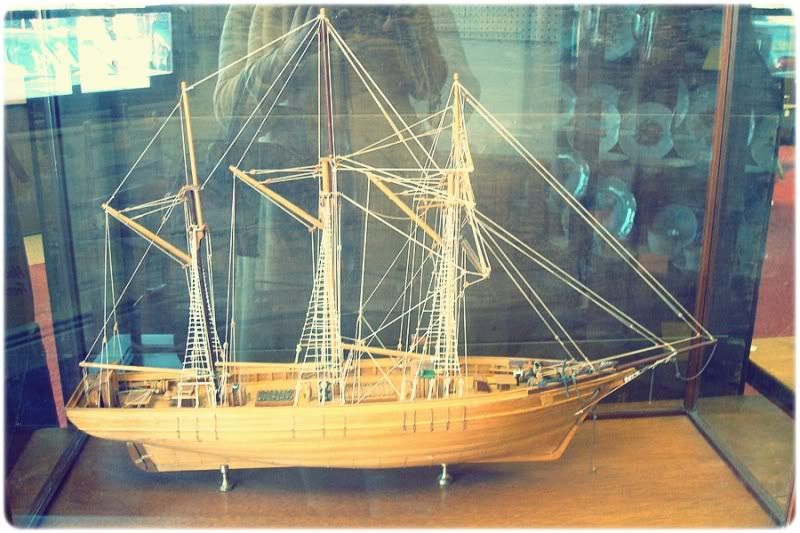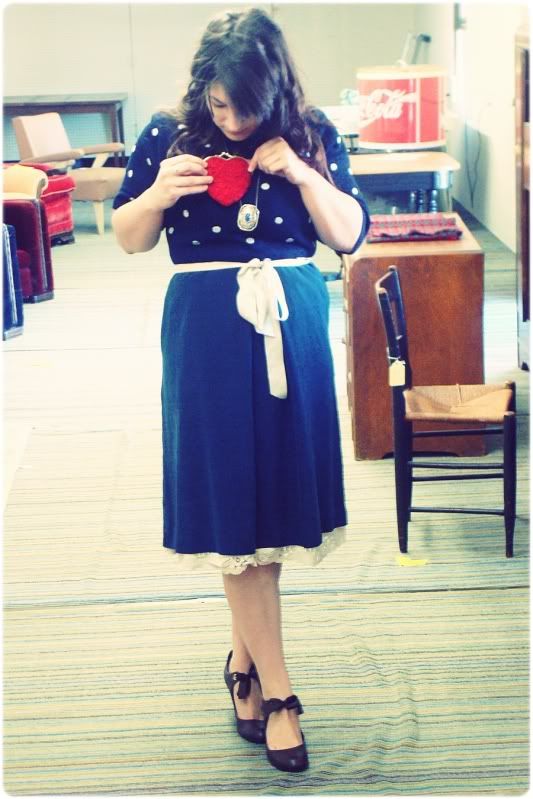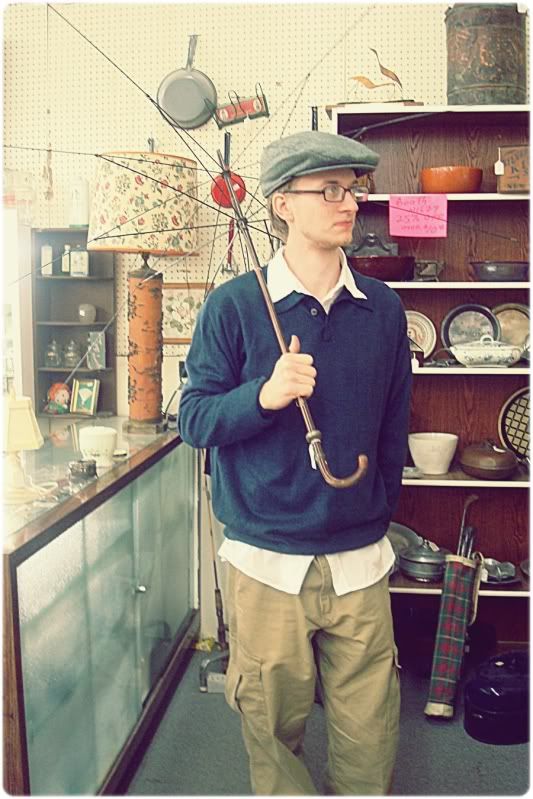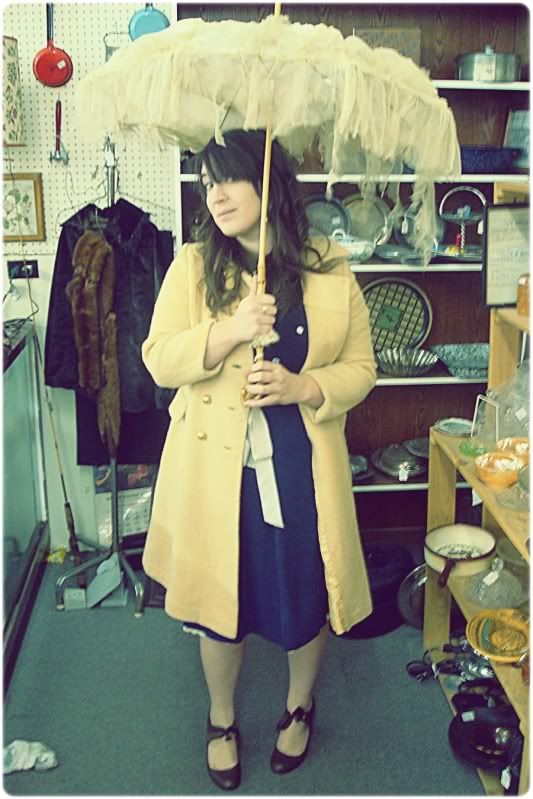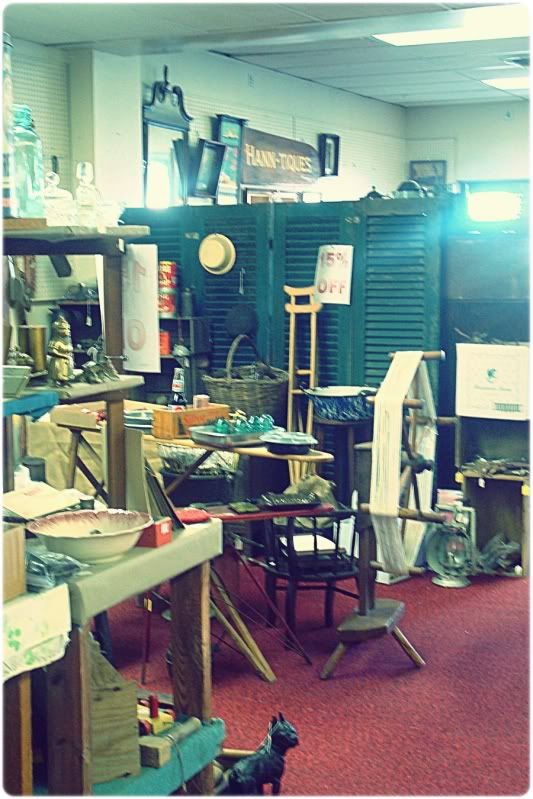 Plus new glasses! Which I'm just itching to get to the optometrist and have my prescription fit into them!