Happy belated holidays to everyone! I hope that they were wonderful for all of you! I went home to Pittsburgh for Christmas and New Year, and made the silly mistake of not packing my camera charger with me, so I didn't get a photo of my Christmas dress or my finger waves that I worked so very hard on. Such is life!
It was a lovely holiday, however, and I'm pleased to say a very white Christmas! I had a wonderful time catching up with my family and a few old friends, and I forgot how lovely it felt to watch glittery snow, swirled in a downward spiral under the streetlights from my parents living room window. It was just beautiful how it danced in perfect time with my dad's old vinyl records that crackled in background of the illuminated Christmas tree.
The elegance of snow always has a way of making me stop rushing around, if only for a few moments, and appreciate the beauty that's surrounding me. I do believe it is one of the true forms of magic left in the world. Plus, looking at a winter sky always yields a rather cute and perfect quote that I once read in a book:
"He came out of nowhere and looked at the sky and told me to see the stars. So, I looked up, and we were in this giant dome like a glass snowball. He said that the amazing white stars were really only holes in the black glass of the dome, and when you went to Heaven, the glass broke away, and there was nothing but a whole sheet of star white, which is brighter than anything, but doesn't hurt your eyes."
As much as I would love to continue ranting about the loveliness of snowfalls, I have a few
Etsy shop
updates to share with you! I did get many opportunities to visit my most beloved thrifting locations this winter break, and have finally started working through the pile of vintage goodies for the store! Including a few lovely 1940's secretary dresses, Marie Antoinette-esque shoes that I wish with all of my heart would fit me, a lovely floral brooch, and a sweet little drop-waist lace dress!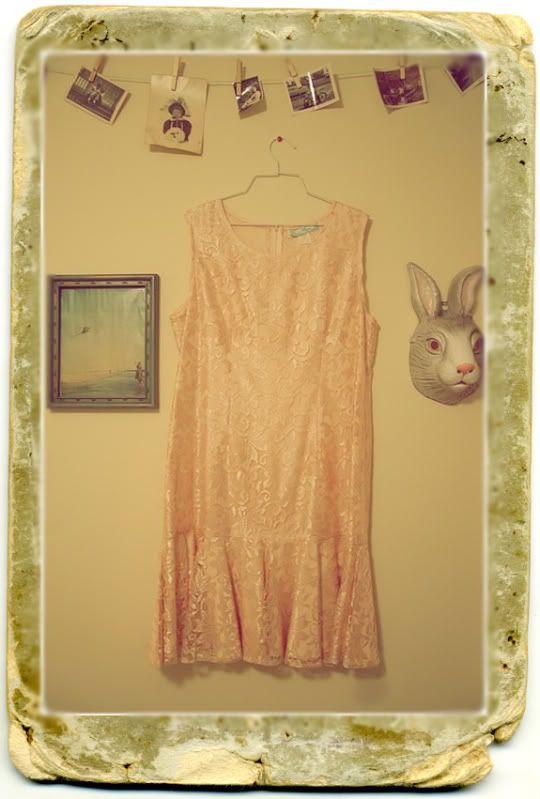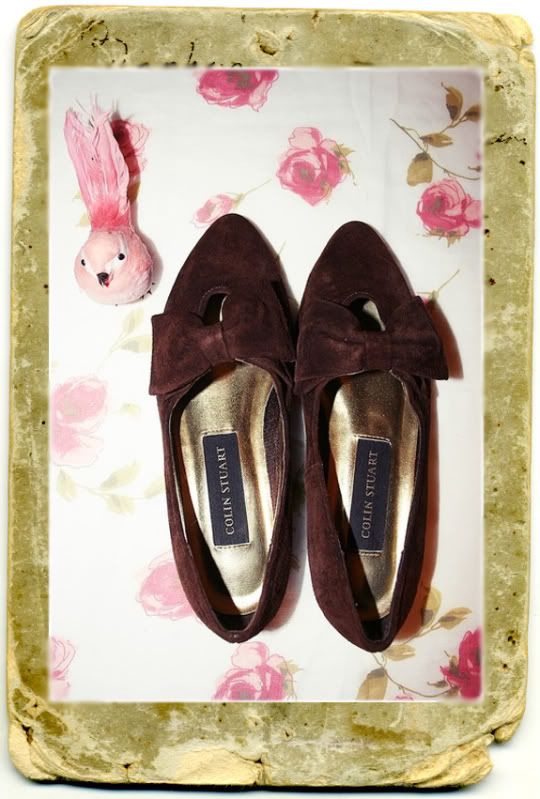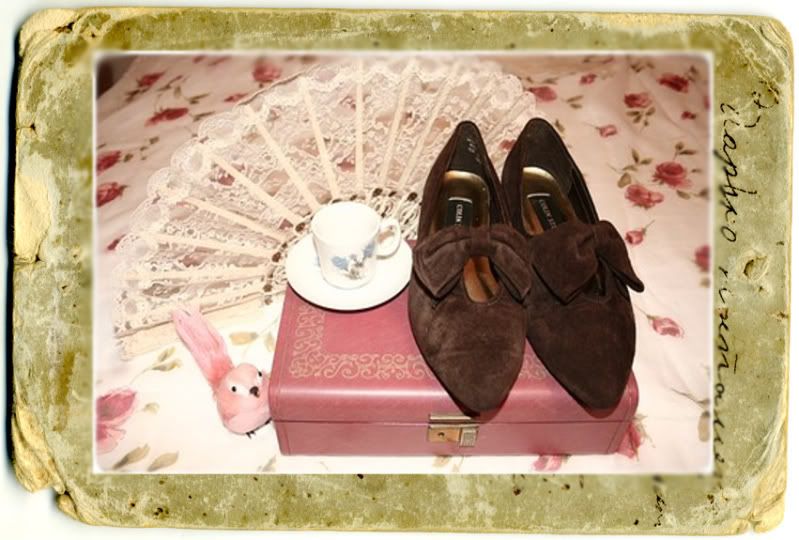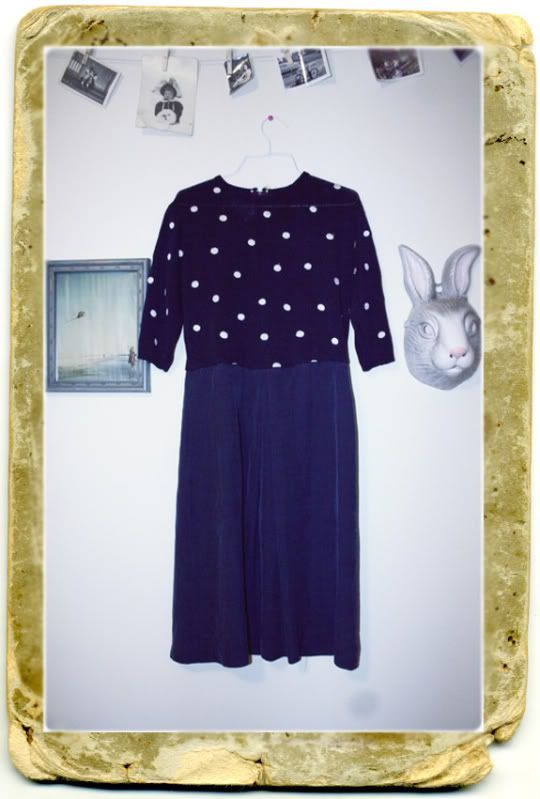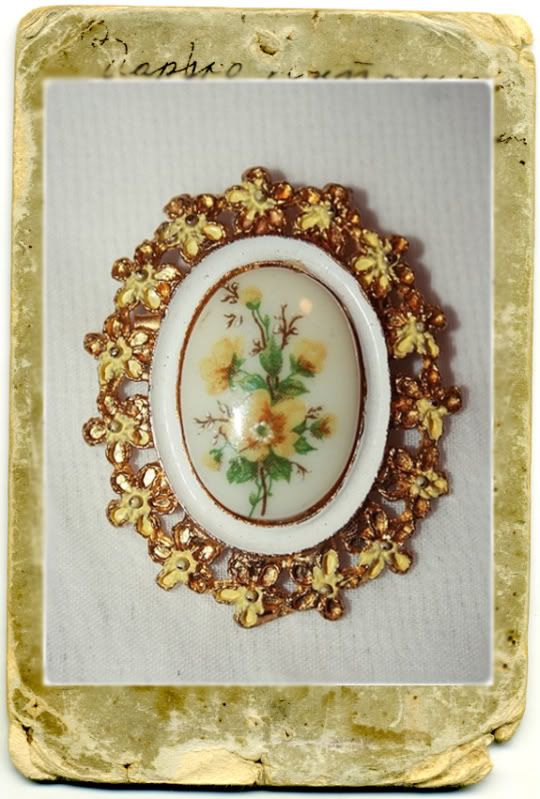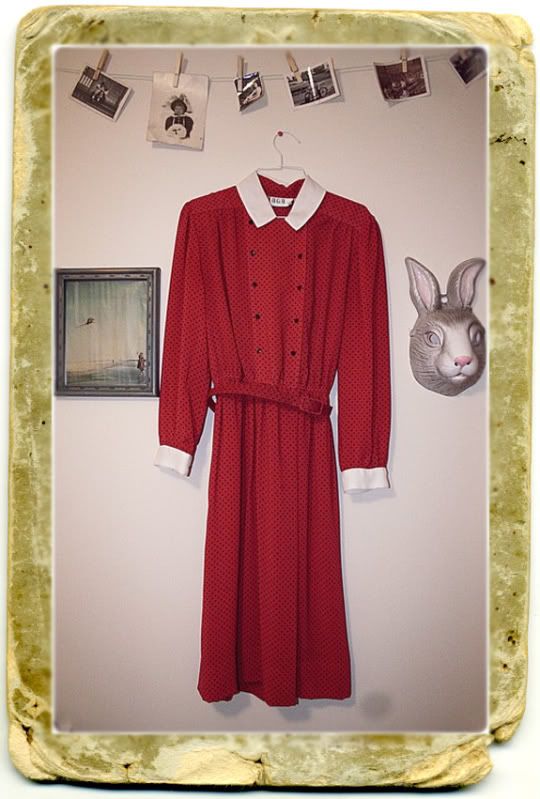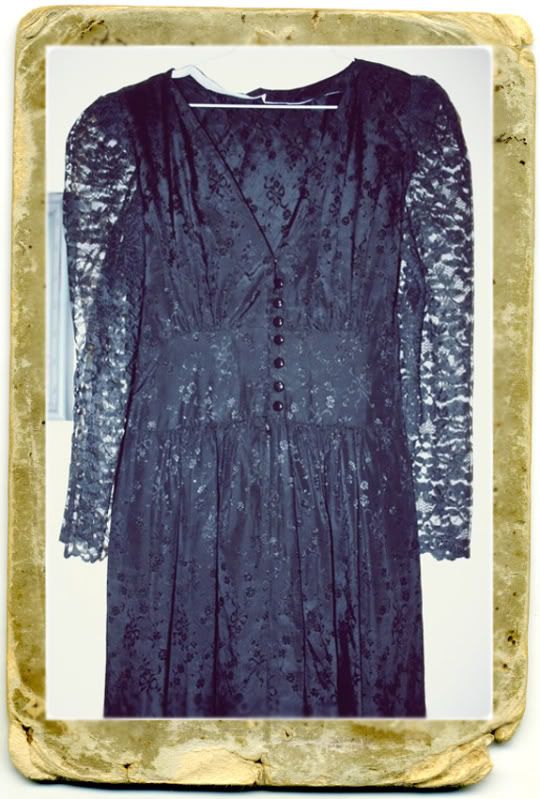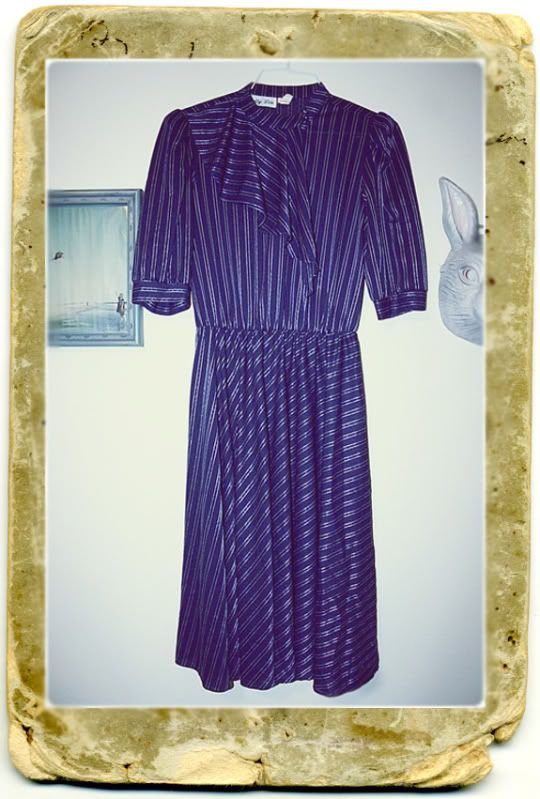 Currently listening to: "Postcards From Italy" by Beirut
(I have so much music I would love to share, that I decided to add a "Currently listening to" section to all of my future posts. I'm sure most of you already know of this amazing song, but It's just too wonderful not to post! Plus, the video that accompanies it is just absolutely charming in every way. Enjoy!)